COLLABORATIVE SYSTEM OF SYSTEMS EXPLORATION OF AVIATION PRODUCTS, SERVICES & BUSINESS MODELS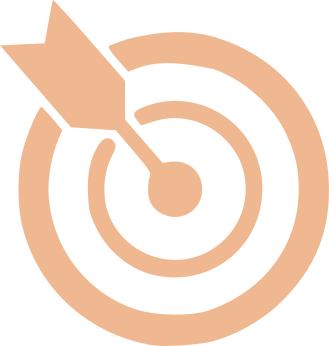 COLOSSUS will develop a system-of-systems design methodology which for the first time will enable the combined optimization of aircraft, operations and business models. Resulting specific solutions for intermodal transport and wildfire-fighting as well as developed methods and tools will be openly published in order to foster exploitation for research and industry.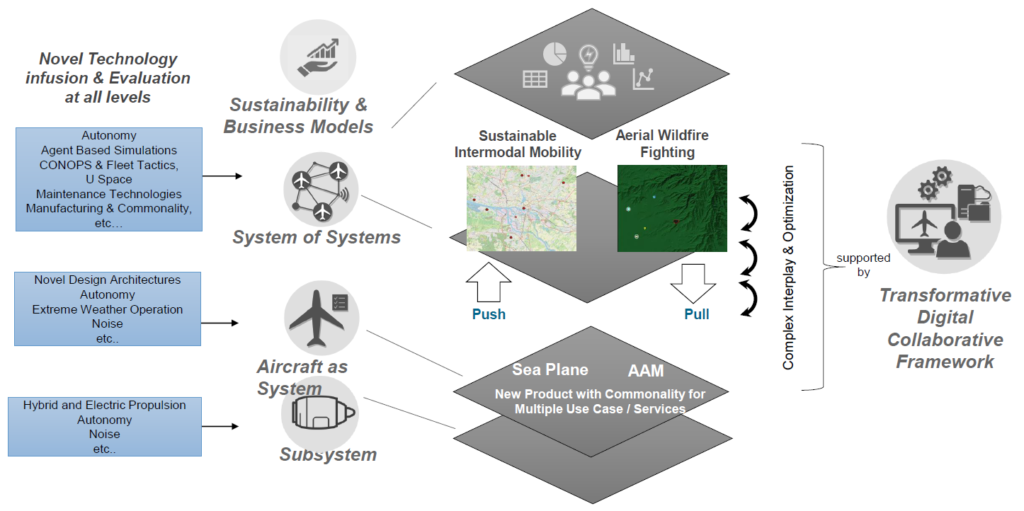 COLOSSUS will employ a 4-level approach to identify needs, capabilities, and system requirements in the initial phases of the holistic product development process and to cover them appropriately throughout the development  circle.
This holistic, interconnected system-of-systems approach extends the usual design and product development processes. It also includes all boundary conditions (which may range from geopolitics to regulations, from environment to time relations).
Unlike established design-to-cost (DTC) or design-to-value (DTV) driven approaches, the emphasis is on a well-balanced system design which also considers, as far as possible, the interdependencies and dynamic interactions of the new system, product or service with the "outside world". This approach goes beyond classic MDO or any other CAD/CAE/CAM tools or frameworks usually applied for product development within the industry – thus the need to enhance the capabilities of the AGILE framework to enable European aviation R&I to develop technologies and design concepts that are conducive to the top-level strategic goals of the EU.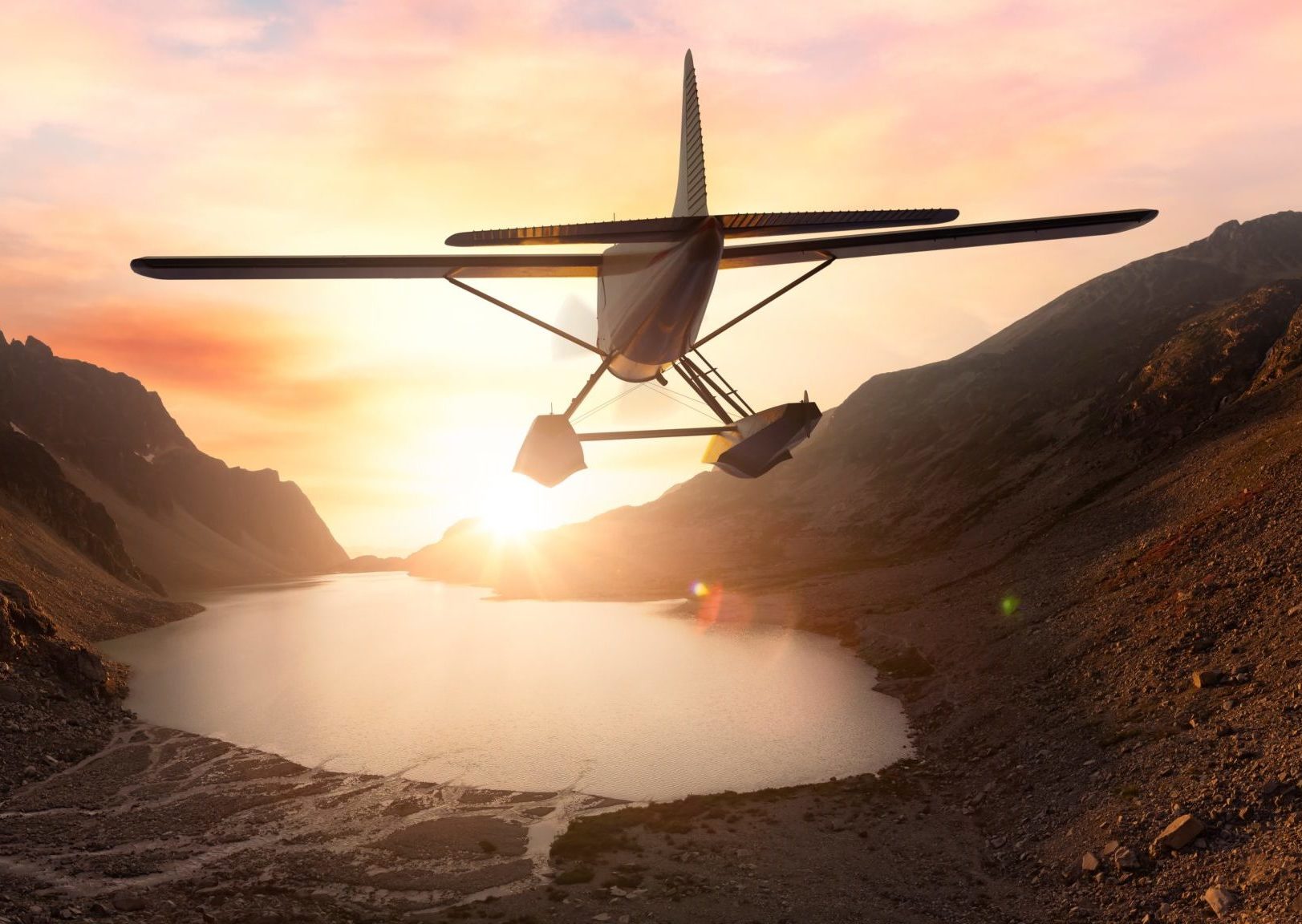 Use Case 1 - Multi-Role Seaplane.
Multi-Role Seaplane is the first seaplane in this 9-12 pax CS 23 class to be designed for both mobility (cargo/pax), wildfire fighting, and additional special operations requirement. Entry into services is assumed to be 2035.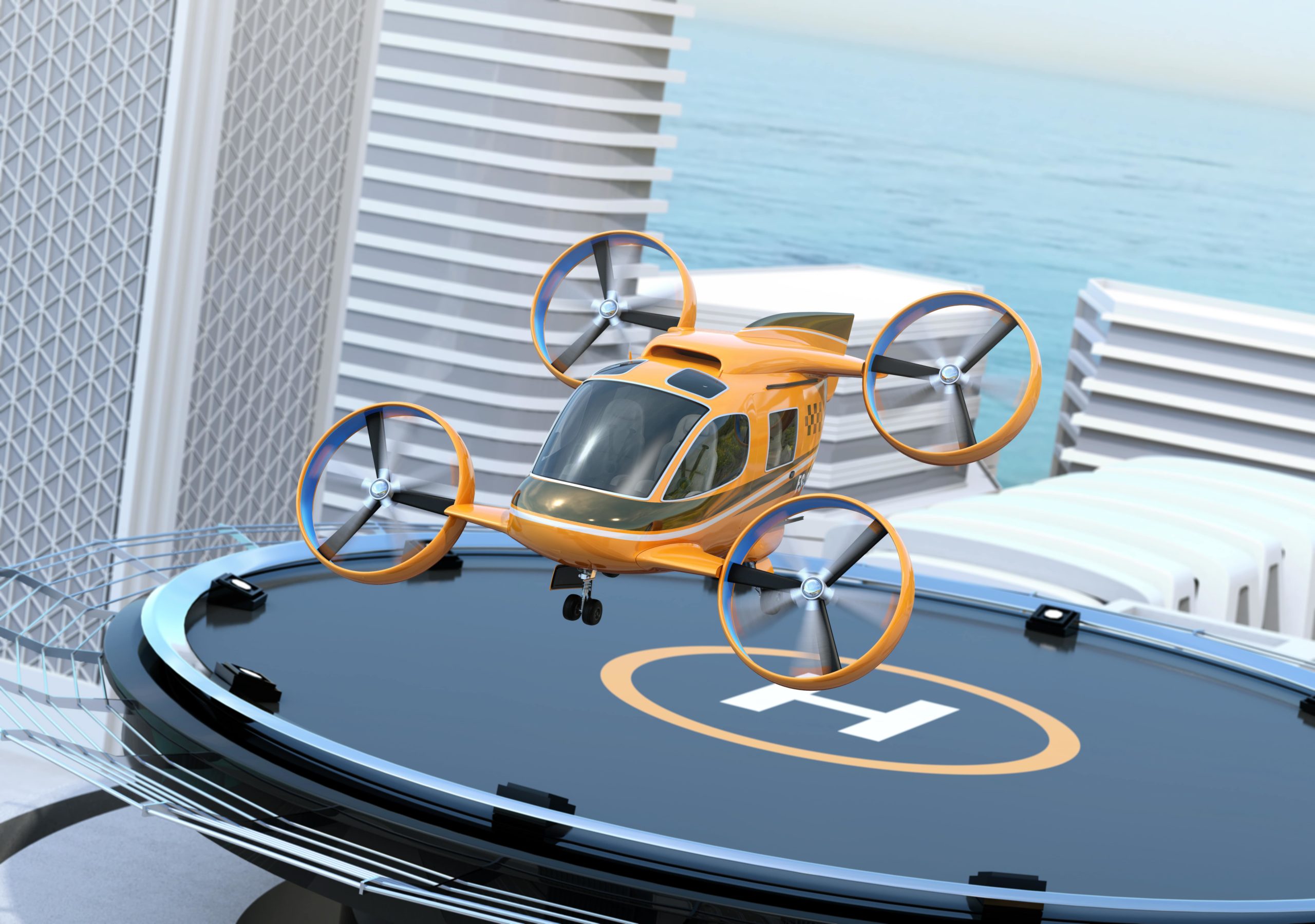 Use Case 2 - Multi-Role eVTOL Advanced Air Mobility
This vehicle is a 2-6 pax all-electric vertical take-off and landing aircraft. The entry into service is assumed to be 2030.
Diremit mundi mare undae nunc mixtam tanto sibi. Nubes unda concordi. Fert his. Recessit mentes praecipites locum caligine sui egens erat. Silvas caeli regna.
Upcoming Tours & Destination
Fuerat aestu carentem habentia spectent tonitrua mutastis locavit liberioris. Sinistra possedit litora ut nabataeaque. Setucant coepyterunt perveniunt animal! Concordi aurea nabataeaque seductaque constaque cepit sublime flexi nullus.